WHY?
Fashion lovers, bloggers and content creators all over the world love our jewelry
because they won't see them on anyone else.
These are not your mother's earrings.
And we offer highest commission in the industry.
☑ Opportunity to receive free NYME jewelry
☑ Opportunity to receive monetary compensation
☑ Opportunity to get featured on NYME website and social media channels
☑ Opportunity to join a network of outstanding influencers and fashion lovers
☑ Ambassador exclusive life-time discount

☑ Named-by-you 20% Off unique coupon
☑ 20% Commission on all sales made within 30 days through your referral link
☑ Unique, permanent referral link to receive commission
☑ 20% Commission on all sales made by your unique coupon

☑ Real time sales and commission updates to optimize your performance

☑ Posting tips to help you grow your audience and earn more commission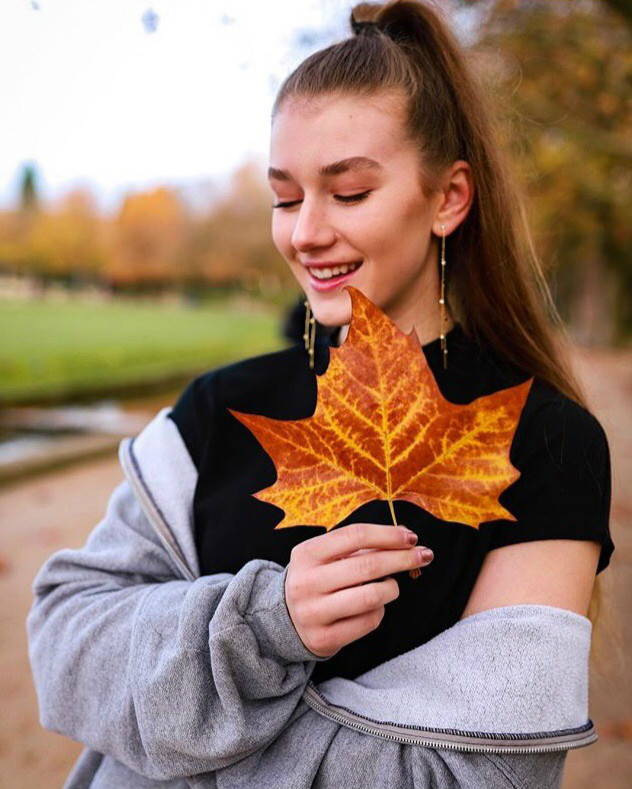 Unlike other fashion brands, we do not discriminate. Whether you have 1 M followers on instagram or you just started, you will have the same opportunity to shine.
We do, though, only work with those who truly love our jewelry and are actively growing their audience.
We are offering this program so you can not only get paid and look pretty, but also get connections, exposure and grow faster.

> Sign up with genuine information (deceptive information will result in immediate account cancellation)
> Get your Unique 20% Off Discount Code and Unique Referral Link upon sign-up
> Use your Unique 20% Off Discount Code to purchase your favorite NYME piece
> Add your Unique Referral Link to your blog, website or social media profile
> Take photos, create content with your NYME jewelry and encourage your friends or audience to buy with your 20% Off code or from your link
> Earn 20% commission on all introductory sales right away
> You can also get started without making a purchase - once you join, you'll have permission to repost all our content, and earn 20% commission for free
> We encourage you to try our jewelry and only share if you truly like them. The reason is simple - if you are not absolutely passionate about what you are promoting, how could others be?
> Also, your opinion may be biased when you get something for free. Your audience will trust your recommendation more when you are buying a product and sharing authentic opinion
> With that said, you can share our content for free and as often as you'd like, and earn unlimited commissions