Are you tired of all those boring earring designs? Geometric shapes? Tassels of different colors? 😴
What happened to creativity in this world?!💔As earrings lovers, we are tired of cookie-cutter designs from profit-hungry corporations. It was obvious to us that modern women don't want recycled looks that they could find in their mother's jewelry box.
And that's why Not Your Mother Earrings (NYME for short) was born.We invite you to step into our creative and imaginative world, where jewelry can be as fun and whimsical as it is beautiful and breathtaking.
Think red high heels, ballerinas, unicorns, rockets, castles in the sky – anything you could ever dream up is featured within our exciting collection of jewelry.
Started in 2015 by a group of innovative jewelry designers, our global brand features cutting-edge earring and jewelry designs that you may not find anywhere else on the planet. ✨💕

Low-quality jewelry is easily spotted due to its lackluster appearance, dingy metals, and the unsightly residue it leaves behind on your skin.
Here, you'll only find materials of the highest grade. Every piece of NYME jewelry is made of ethically sourced and safe-to-wear materials, including 18k gold / rose gold, sterling silver, titanium steel, lead-free zinc alloy or brass.
All of our materials meet the EU Nickel Directive standard and are absolutely healthy to wear.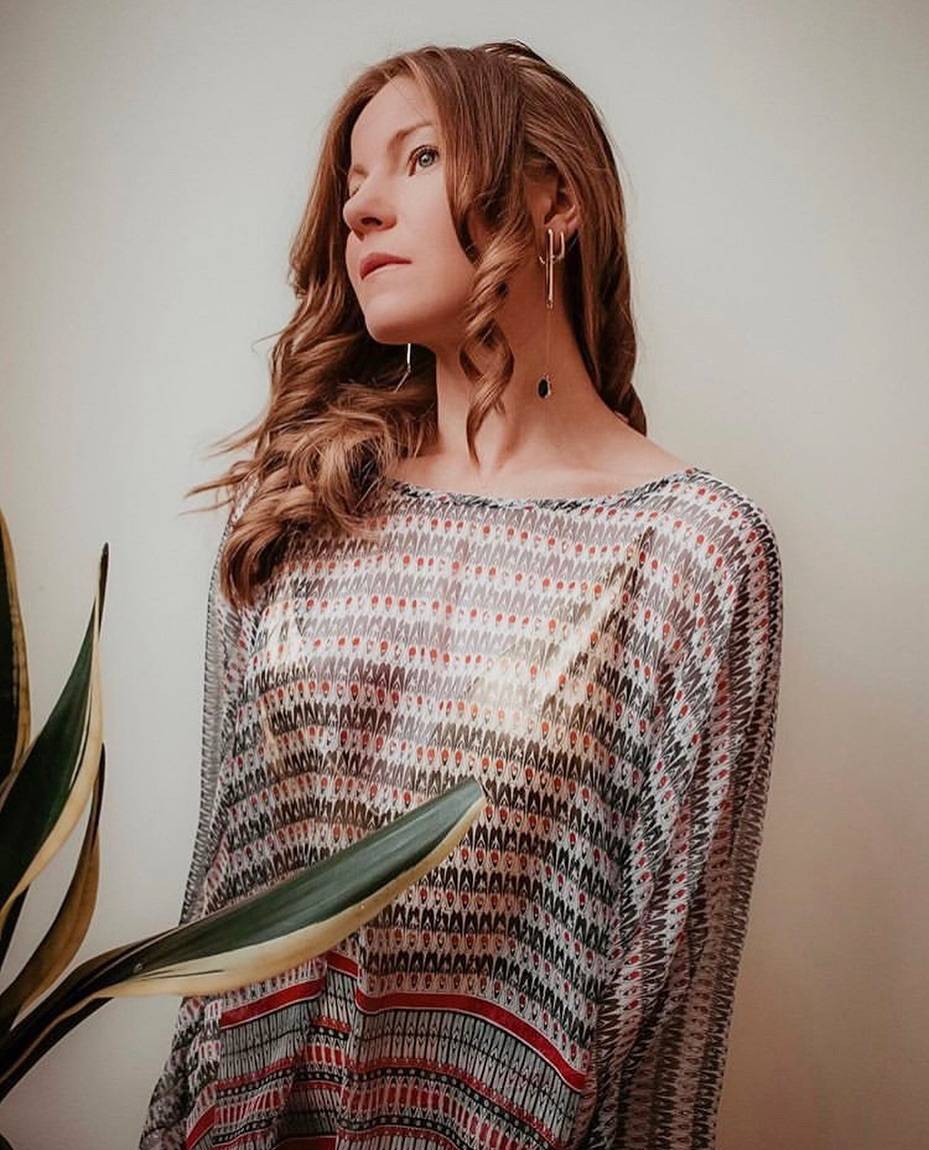 NYME Ambassador Kelsey Nord, United States
Wearing Golden Mirage Earrings
CREATIVE DESIGN
x
PREMIUM QUALITY
All of our jewelry is made from an ethically sourced alloy, sterling silver, titanium steel, or 18k gold/ rose gold.
Our high-grade items are also reasonably priced, allowing everyone to invest in long-lasting, unique pieces.

Our creative and imaginative designs are trending all over the world.

We ship all over the world. Express orders arrive in just 5 days.

With return centers in 31 countries, we give you the option to return your items locally.

Your purchase is 100% buyer protected. We accept PayPal and Credit Card through a secured SSL encrypted payment system.