Are you tired of all those boring jewelry?
We invite you to step into our creative and imaginative world,

where jewelry can be as fun and whimsical
as it is beautiful and breathtaking.
Choose style identity to start your journey with us...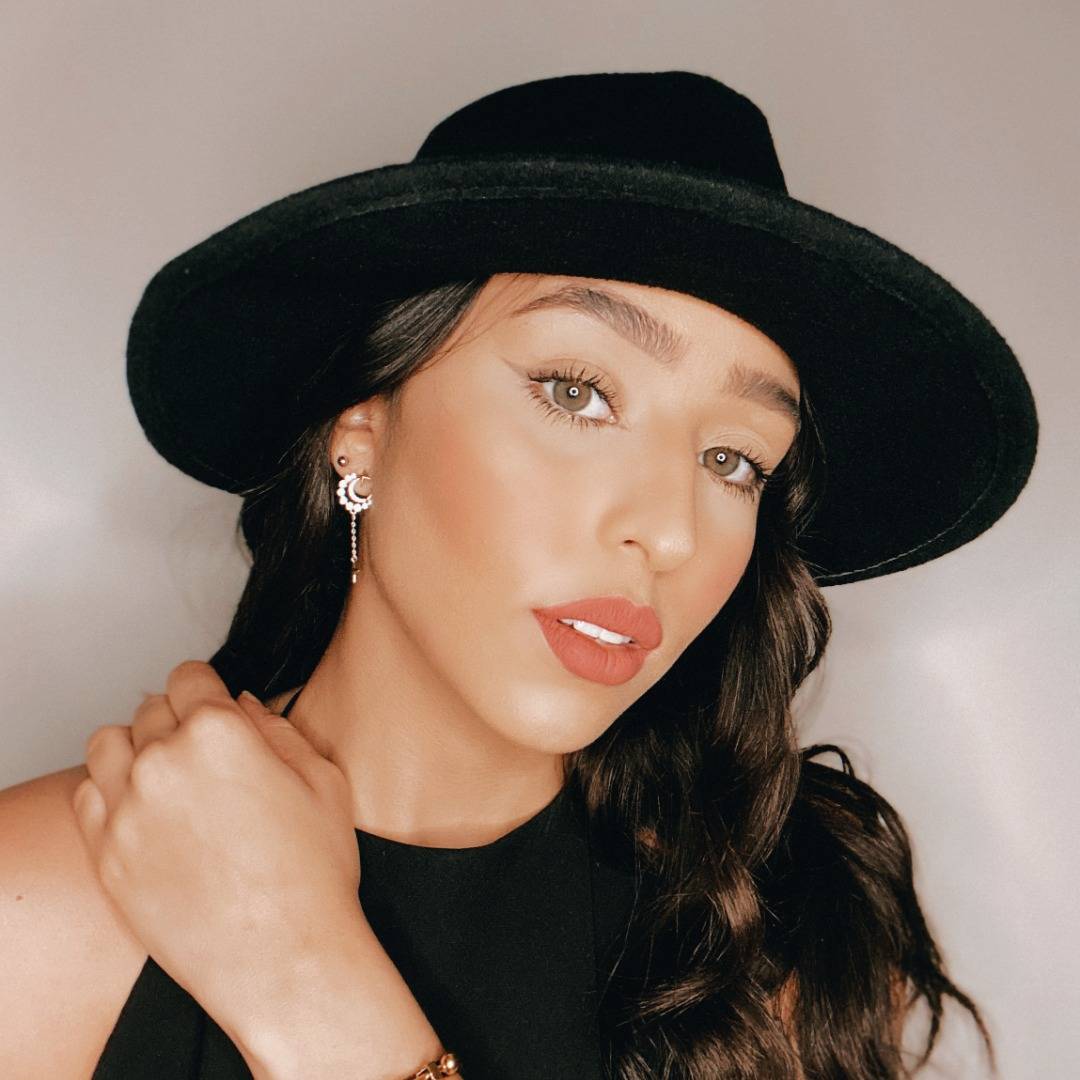 MAVI SANCHEZ, United States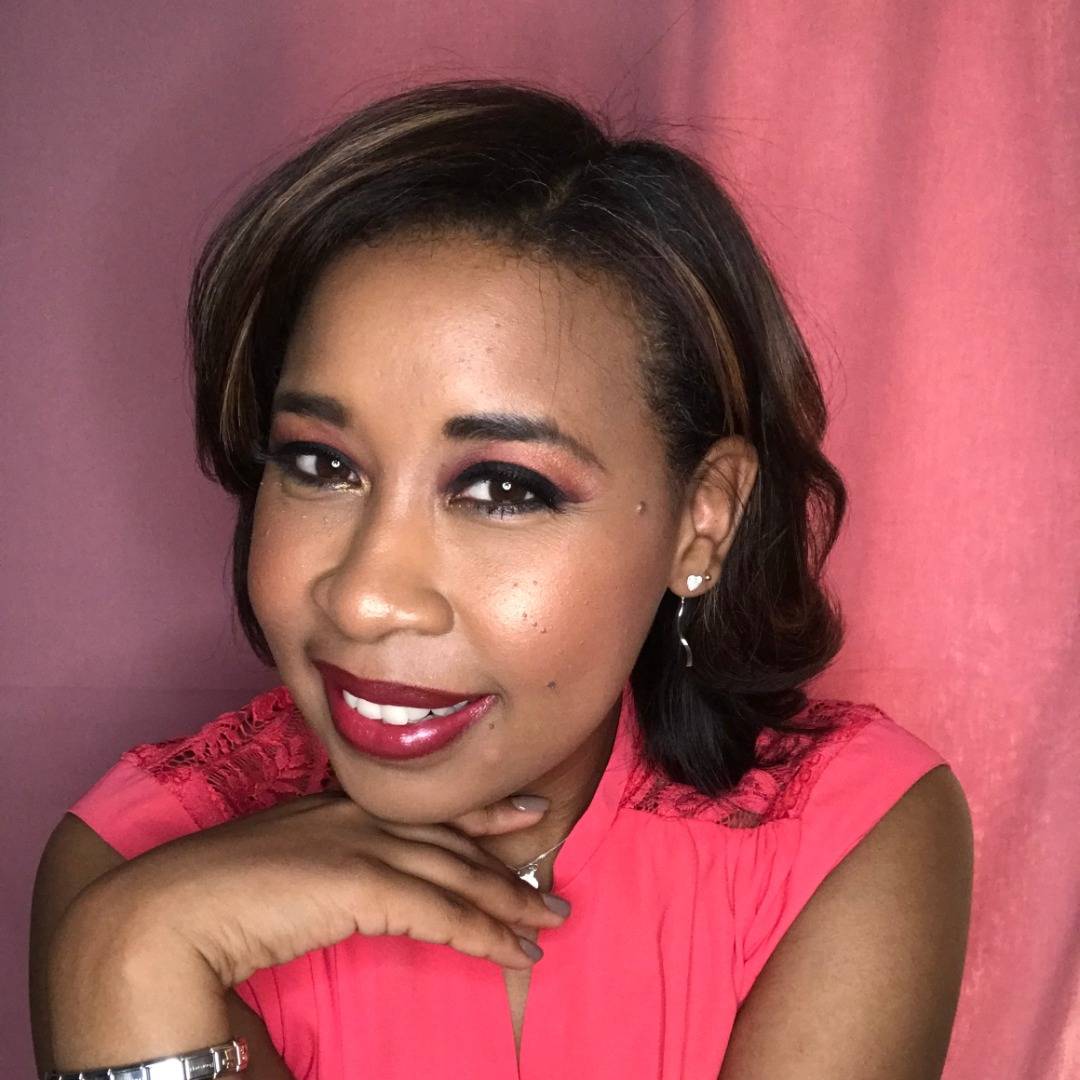 LIAAN PIENAAR, South Africa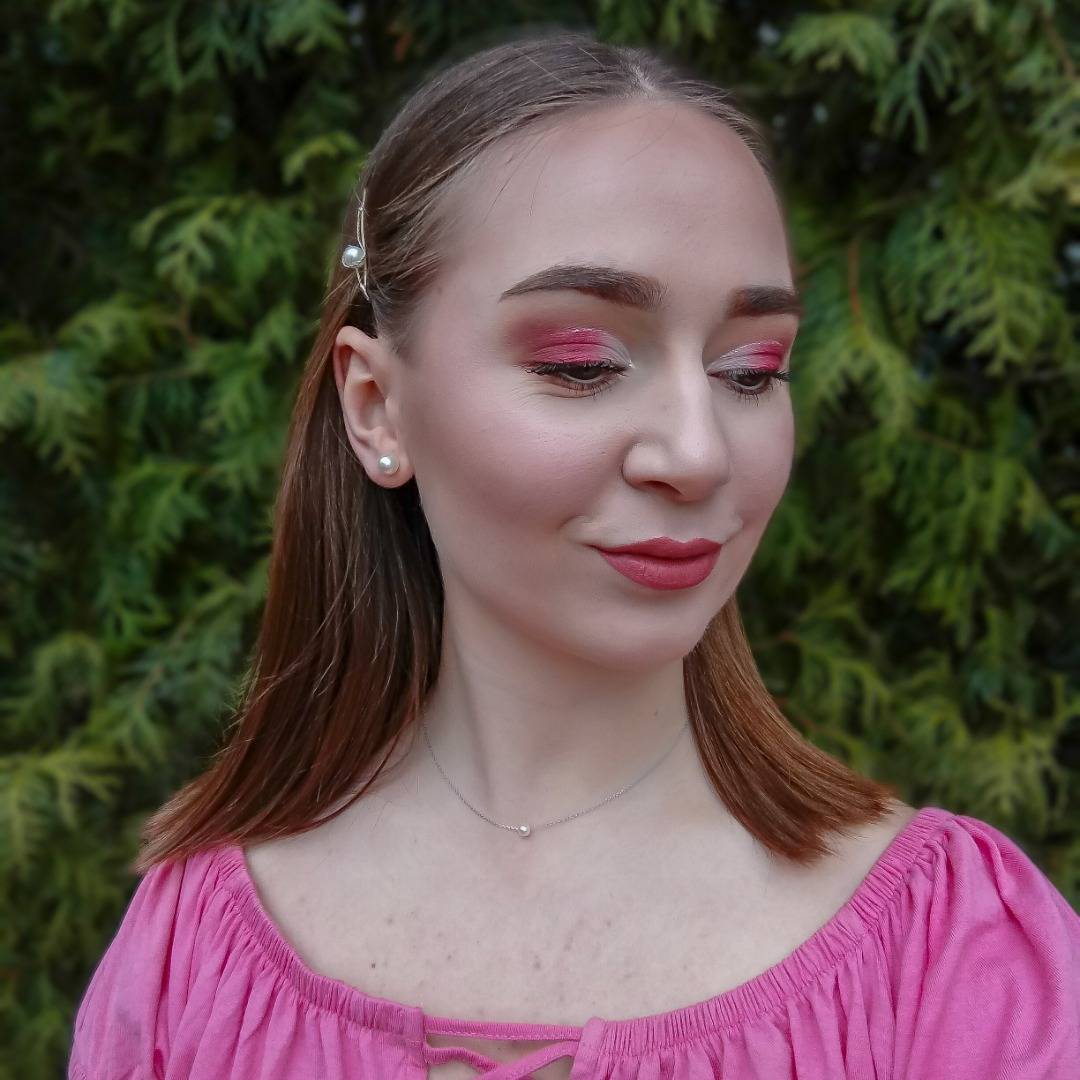 KATARINA HUDAKOVA, Slovensko
"I'm so happy I made a purchase from @nymeshop, my style is unique so I prefer unique jewelry as well 😉 These earrings are surprisingly lightweight, BTW. 😌 "
- Hanna Hatara
Hanna is a beauty and fashion blogger from Finland.
@beautyfullyhanna